- INFO -

SKINSEQ

A new qualitative sequence of consciousness emerges on our authentic skin and bones.







︎

- 1 -

SKINSEQ
The Sequence of Skin (SKINSEQ) NFT by Suki Violet is her launch collection uniquely inspired by elements of religion, culture, and the visuals of each collaboration artist.

Each NFT will be accompanied by a 1-of-1 limited edition physical piece that showcases the digital NFT.

The face is our metaphysical window that manifests our emotions to the universe. New sequences of our consciousness are constantly being printed through digital avatars. We skin these avatars with our own meta-personalities and populate a new metaverse. Our digital and physical faces are forming a sequential reality.







ANYA
Superiority Evolution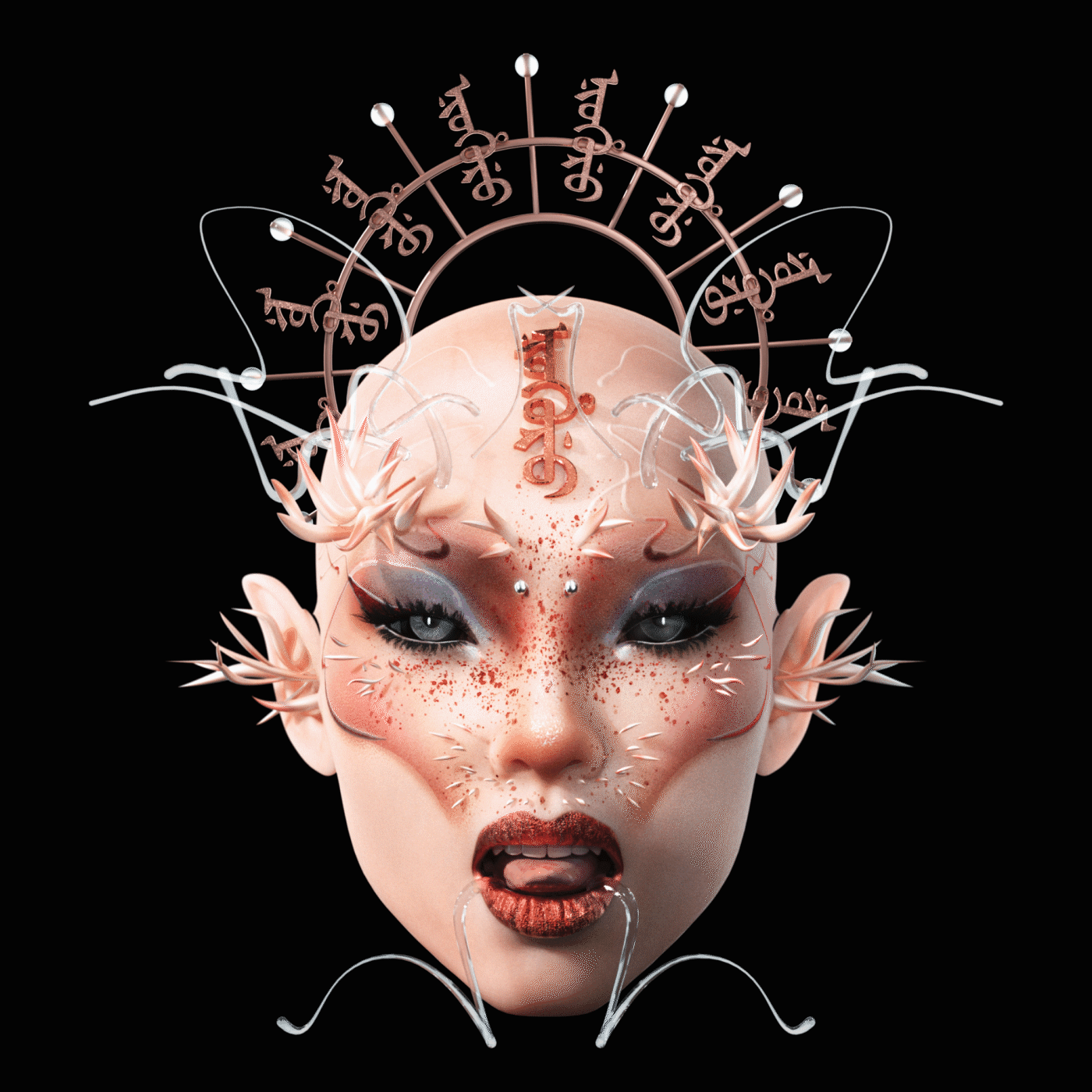 - 2 -

SKINSEQ-EP




The " Sequence of Skin-Eastern Philosophy" by Suki Violet's draws its underlying inspiration from Animism, Eastern myths, Classical Totems, and Neo-Futurist Lifestyles.

It is an expression of a human dialogue on gender, time, race, and belief from the perspective of eastern aesthetics.

The confrontation between gender, boundaries between humans and God, and the contradictions between countries of different races initiate to blur and fade.









EP 3&4
Oriental
Moon & SUN
日月合璧